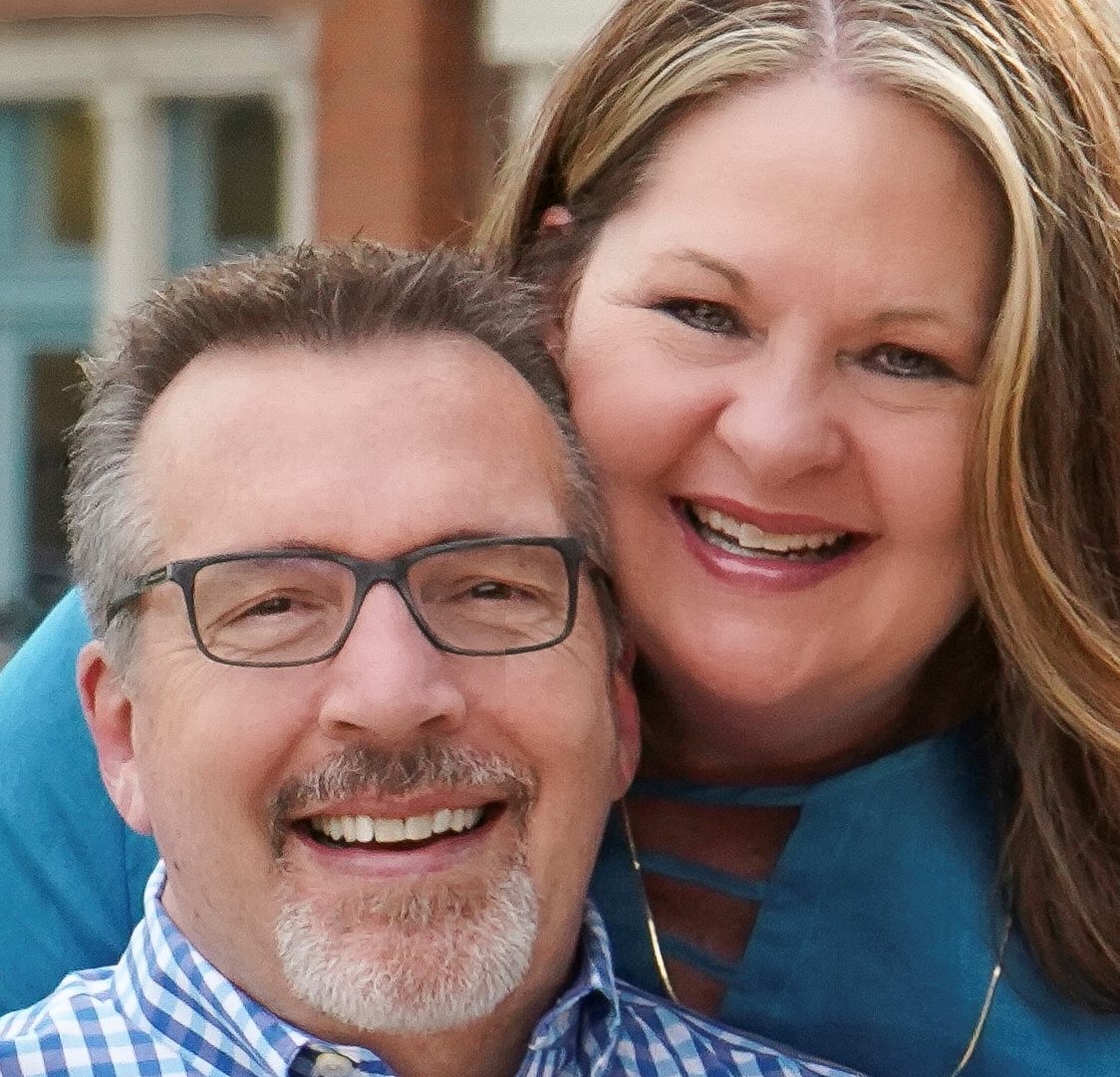 We'll open enrollment for Communicate without Arguing again soon. Get on the wait list now so you don't miss it. Click the button above. Or you can sign up here for our Free weekly marriage training.
We're thrilled we've found each other. We know that marriage can be great and we're here to help you make the most of your most significant relationship.
Marriage is absolutely the most powerful earthly relationship. If your marriage is strong and stable, then your family will reflect that to other families. Then your neighborhood and communities become stronger too. How powerful is that!
Thanks for either signing up for our course waitlist (above) or our weekly marriage resources. (below).
Here's to your Great Relationship,
Mike & Susan Dawson